Welcome Jill Richard - Executive Director - Alberta Curling Federation
---
---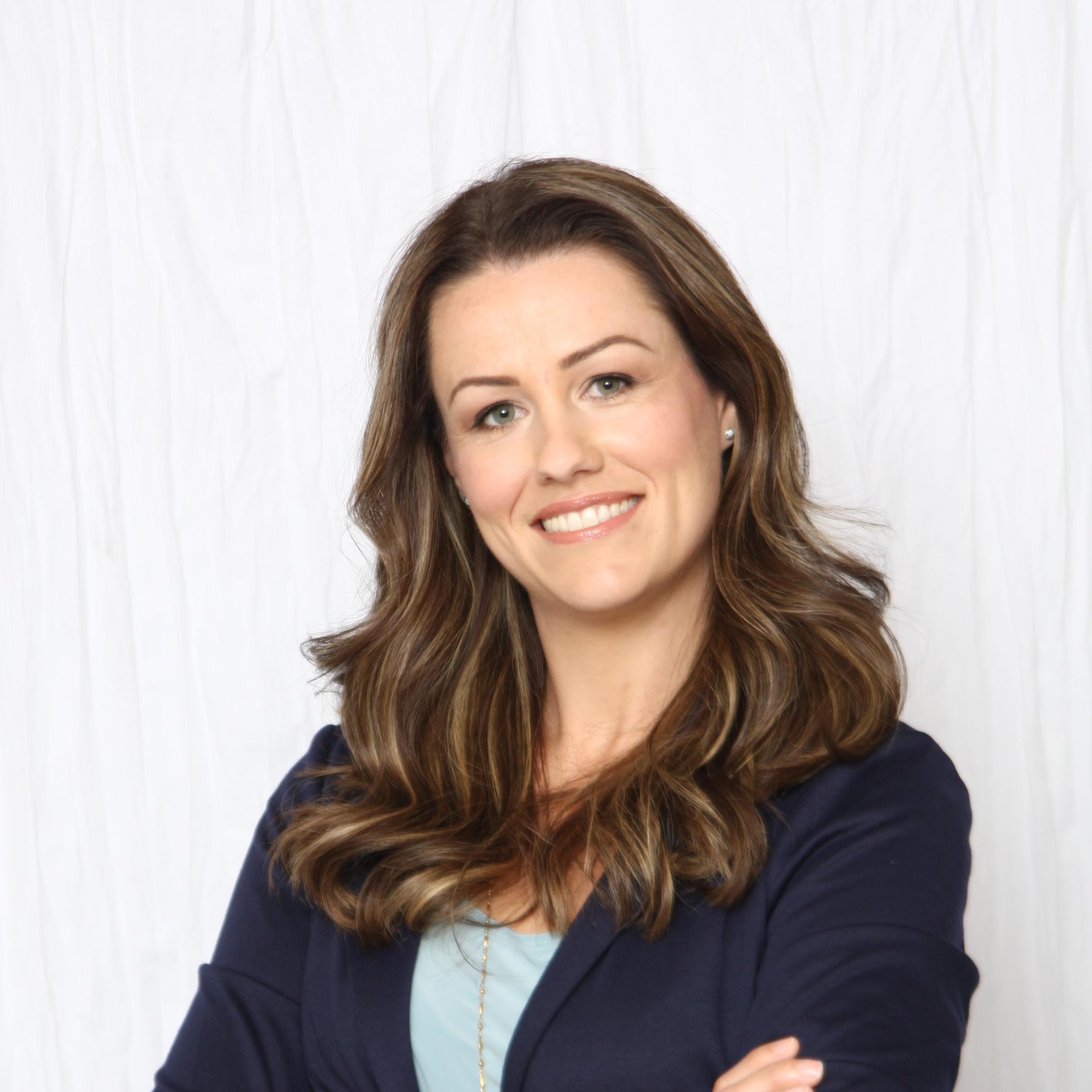 ---
The Alberta Curling Federation is pleased to announce the appointment of Jill Richard as its new Executive Director, effective May 10, 2018.
In March of this year, the ACF began a formal search process for a new Executive Director to lead the organization into the future, including the pending amalgamation of the three Regional Associations and the ACF. The goal was to find a leader capable of leading an inspired and motivated team, inclusive of all our valued stakeholders across the province, while continuing to grow and promote our sport. The process attracted a good cross-section of highly successful industry executives. Ultimately, the hiring committee unanimously agreed to hire Jill as Executive Director.
According to ACF President, Brenda Asmussen, Jill is the ideal fit for the organization. "Jill brings an exceptional background in leadership, program, and fund development, a proven ability to build operational functions, and a clear passion for sport."
Jill holds a Bachelor of Physical Education from the University of Alberta, specializing in Coaching Studies. She is an enterprising professional with a solid track record of accomplishments servicing a diverse membership base, with ten years of leadership experience with Tennis Alberta. Among her many accomplishments, Jill proposed and implemented a variety of new programs designed to promote respect and ethical conduct in sport such as Tennis Alberta's court monitor program and its successful adoption of the 'Respect in Sport' program. She also successfully implemented several initiatives aimed at increasing participation in underrepresented populations such as girls (Girls Team Tennis Leagues) and underprivileged or 'at risk' youth (Tennis Alberta's West 8 Schools program now serves over 450 elementary school students each year). Jill is a certified High Five Facilitator in Principles of Healthy Child Development and a certified NCCP Coach with over 15 years of community and high-performance coaching experience across sports.
"This is a very special time for curling in Alberta," says Jill. "I have inherited an organization that is poised and ready for change. If I can't capitalize on the tremendous energy and momentum of the sport in this province, shame on me." Although Jill is the first to admit she is a novice curler, for the time being, it is her hope to unite the curling community through a shared purpose and a simple yet vigorous belief in the power of sport. "I believe in putting people first," she explains, "and that together, we can build the country's most innovative, compelling, and accessible programs."
Jill brings her passion for sport and physical activity to her personal pursuits. She enjoys golfing, racquet sports, yoga, skiing, and running. She resides in Edmonton with her husband, Lane, and her daughter, Riley.
Brenda Asmussen
President, Alberta Curling Federation