The new Curling Alberta
---
---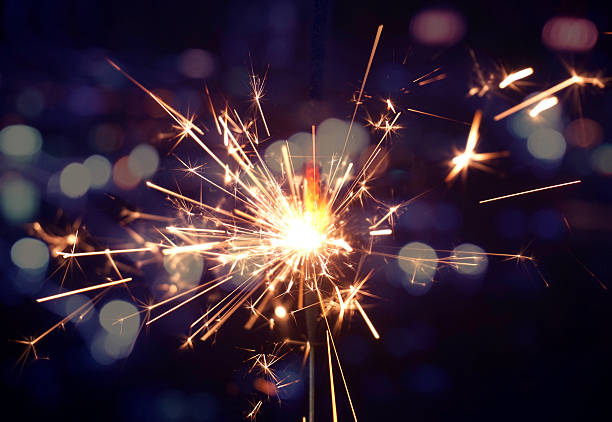 ---
July 30th, 2018 is a day to remember for curling history in Alberta!
The amalgamation of the four governing bodies for the sport is complete; the new organization, which is now named Curling Alberta, is officially incorporated.
This incorporation date completed ahead of schedule with the new Board and staff working diligently together over the past few months making significant progress with preparations for the upcoming season and beyond. Behind the scenes, Curling Alberta is already hard at work to develop its new identity and logo which will be unveiled this fall.
A sincere thank you is owed to all volunteers and staff from all over the province that made this possible. Without your contributions and hard work through the years, this new organization would not be starting on such a strong foundation.
On the Curling Alberta Board of Directors: Curtis Fairhurst appointed as President, Jeff Ginter as Vice President, Steve Young as Treasurer, and David Heavenor as Secretary. To view the full Board of Directors list, please click here.