Curling Alberta Launches the Excel Program
---
---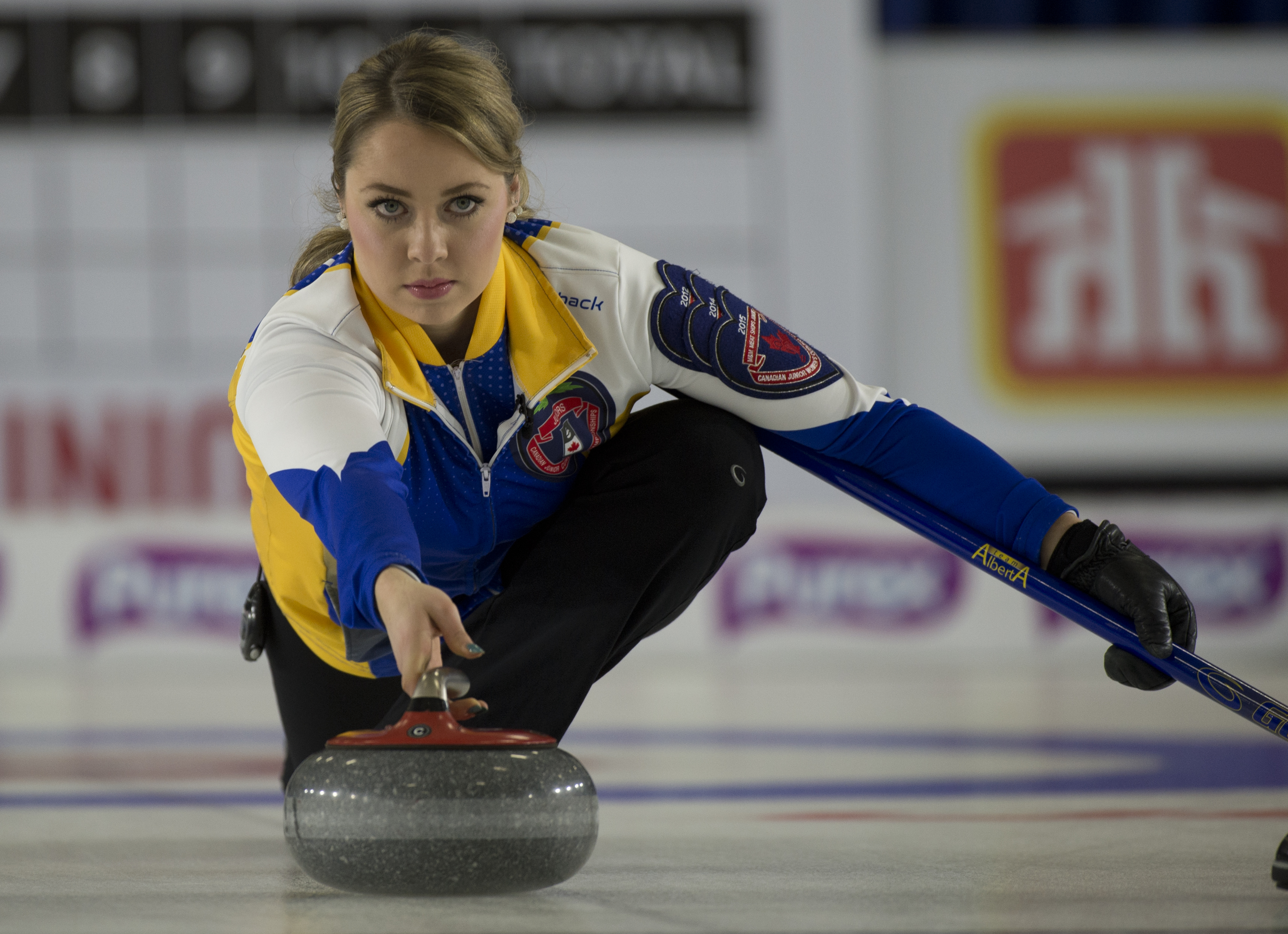 ---
At Curling Alberta, we're dedicated to ensuring that the world's best curlers continue to get the right start in our province. To meet that goal, our organization is proud to announce the launch of the newly designed Excel Program. Aimed at developing Alberta's most promising U18, U21, and U25 teams and coaches, the Excel Program will be led by Curling Alberta's newest staff member, Rob Krepps.
Jill Richard, Curling Alberta's Executive Director, describes Krepps as the perfect leader for the program. "Rob is one of the country's most respected and admired coaches. His vision and proven ability to produce winning teams is an incredible asset to our organization. If we can help develop a culture of respect and excellence, where every athlete and coach refuses to settle for anything less than their individual and collective best, then the sky's the limit. Organizationally, we'll be doing exactly the same thing behind the scenes."
The program will be delivered in three areas across the province and will utilize a team of sport science experts and world-class Regional Coaches, including Renee Sonnenberg, Garry Coderre, and Atina Ford-Johnston. Krepps explains, "The knowledge, skills, experience, and leadership our Regional Coaches bring to the table, coupled with their enthusiasm for the sport, will be of tremendous value to our developing athletes and coaches as we help them to reach their short-term and long-term goals."
In addition to running weekend training camps, our Regional Coaches will also work collaboratively with team coaches to coordinate other customized training and competitive opportunities. "Our approach is about collaboration and support," says Renee Sonnenberg. "We're all excited to help develop our most promising athletes and coaches on and off the ice this season. The athletes will form new friendships and skills, push each other to be better, and in the end, have a new appreciation for this sport and the hard work that it entails."
Curling Alberta's new President, Curtis Fairhurst, affirms, "It's going to take some time for the organization to fully transition given our recent amalgamation, but we're all working hard to get there, and I'm thrilled that we were able to get this program off the ground this season. We owe a huge thanks to the staff and volunteers who had already set this in motion as we moved towards amalgamation. I'm sure we'll learn a lot in our first year, but we're committed to growing the Excel Program, and the support it provides, over the long term."
"This is just the first of many new program announcements that you'll see from Curling Alberta," Fairhurst promises. "We're dedicated to growing the entire pathway, so that Albertans of every age and ability can enjoy curling as the lifelong sport that it truly is!"
Please note that teams will qualify for the Excel Program based on an objective points system. For more information about this points system, and the Excel Program as a whole, please click here.
Questions can be directed to our Excel Program Director, Rob Krepps, at albertaexcel@gmail.com.