Curling Alberta Newsletter - Third Edition
---
---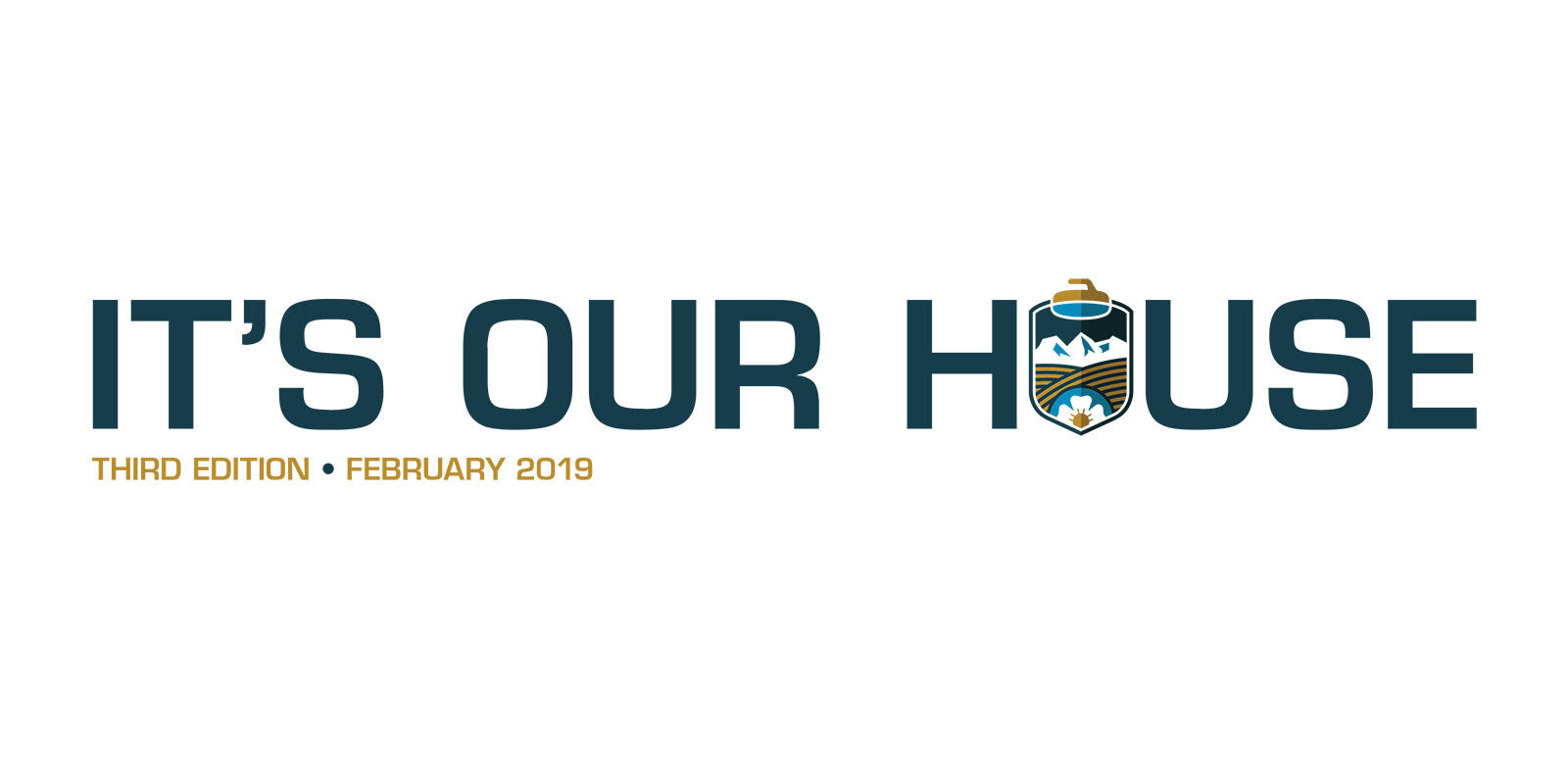 ---
Welcome to our latest newsletter, the third this season, all of which we hope have helped to keep you updated on our latest news and entertain you with some feel-good and inspiring stories from our communities. We hope you've been surviving the winter months this year, with plenty of reason to head to the local rink to throw some stones or cuddle up on the couch to watch some curling on TV. Here at Curling Alberta, we've certainly enjoyed the most of it: crowning our Provincial Champions is a tremendous privilege. But there's still a ton of action to come, so stay tuned with us!
In this edition of It's Our House:
Rallying to Rebuild: The Carmangay Curling Club Success Story
Curling Alberta Staff Announcement
2019 Curling Alberta Club Championships (Formerly Travelers) - Deadline Extended
Attracting Youth into Curling - Having Fun at the Huntington Hills Little Rock Program
2019 Alberta Masters Games Registration Announcement
Recap of the 2019 Curling Alberta Provincial Championships to Date
Curling Canada's Business of Curling Symposium Announcement
and more!
Click here to read the full newsletter.
Do you have an interesting story to share? Email your articles to info@curlingalberta.ca.