2020 Alberta Winter Games Announcement
---
---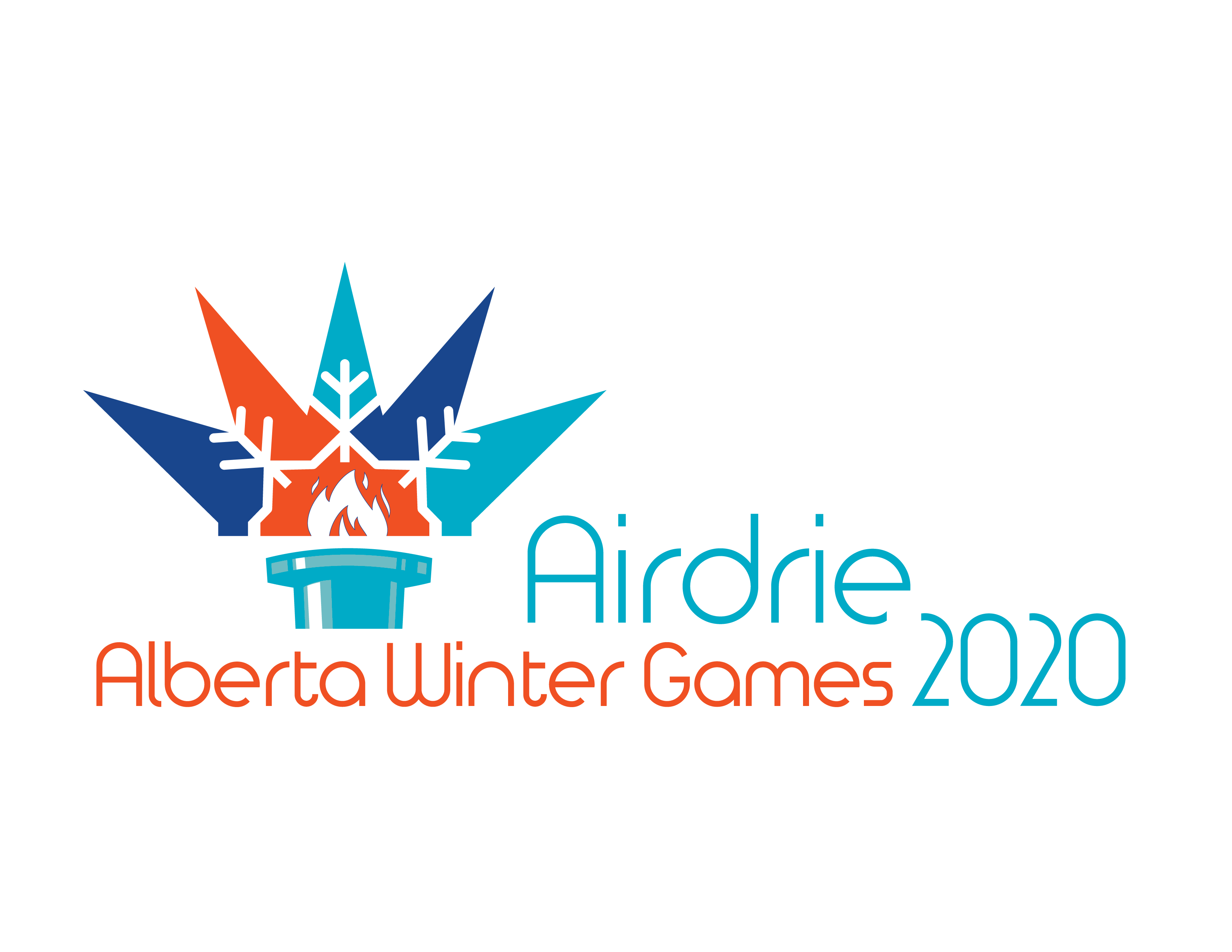 ---
For the 2020 Alberta Winter Games, coming to Airdrie from February 14th to 17th, Curling Alberta will continue to use the U15 age category whereby all participants will need to be 14 years or younger as of June 30, 2019. Curling Canada's new Long-Term Curler Development (LTCD) framework places a strong emphasis on meaningful competition within the Train to Train stage (i.e., 12 to 14 years), and this decision will help to ensure that this is a reality in our province.
After piloting the mixed doubles format last time, the Alberta Winter Games will return to the traditional fours format in 2020. This decision has a number of key advantages, beginning with the fact that Curling Canada's LTCD identifies fours as a more appropriate format for well-rounded skill development at the U15 level. More specifically, the fours format allows developing curlers to maintain a clear focus on being a thrower, sweeper, or line caller on any given shot.
Another key advantage of the fours format is that it will give twice as many U15 curlers the opportunity to experience the one-of-a-kind multi-sport environment that the Alberta Winter Games provides. Furthermore, it will also help to position the Alberta Winter Games as a true stepping-stone to the Canada Winter Games (and the U18 age category), where the focus will continue to be on traditional fours curling.
The complete technical package for the 2020 Alberta Winter Games curling competition will be released by the Alberta Sport Connection and Curling Alberta in the near future. For more information on the Alberta Winter Games as a whole, please visit https://albertasport.ca/alberta-games/winter-games/.