Annual General Meeting
---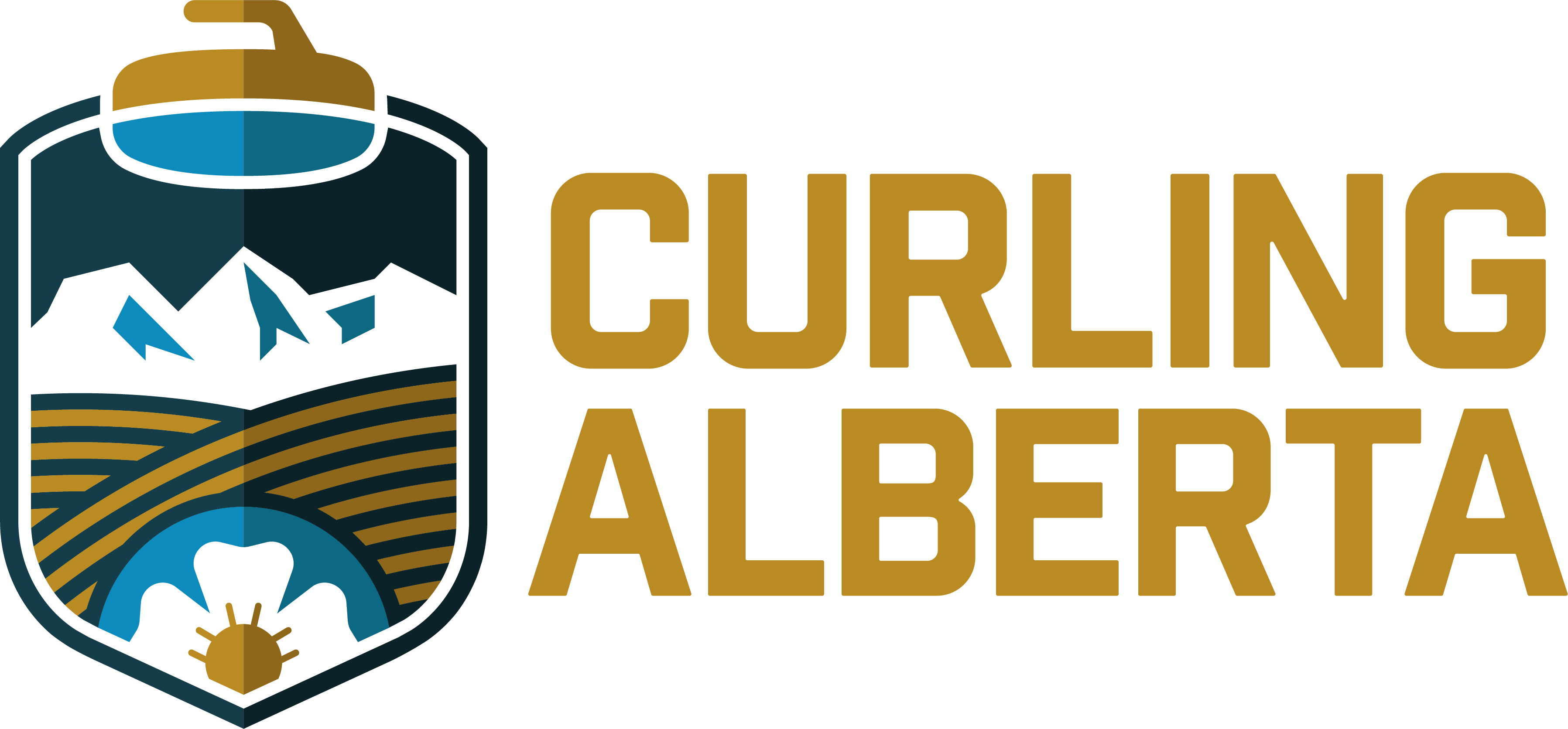 February 7, 2019
Dear Club Managers and Presidents,
Please find enclosed official notice of Curling Alberta's 2019 Annual General Meeting and proposed bylaw changes.
A few important notes:
We plan to pair the AGM with a few workshops for our member clubs in the morning and our annual awards banquet in the evening. More details will be shared as soon as possible, but please be sure to save the date in your calendar;
The nomination form is included in the AGM notice;
The deadline to submit nominations is April 9th, 2019.
If you have any questions or concerns at this time, please contact either me or Jody Meli, Chair of Curling Alberta's Governance Committee (email: board@curlingalberta.ca).
Yours in sport,
JILL RICHARD
EXECUTIVE DIRECTOR
780.903.9554
JILL.RICHARD@CURLINGALBERTA.CA
11759 GROAT ROAD, NW T5M 3K6 EDMONTON, AB